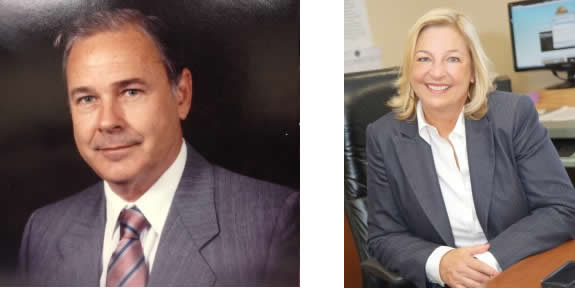 Susan C. Stokes, President / CEO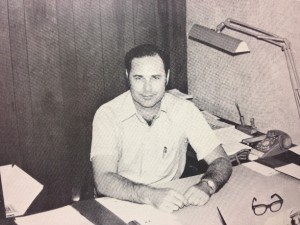 In 1961, the plumbing company E.C. "Sonny" Stokes was working for at the time was unable to finish their contract building the West Palm Beach Auditorium. Based on Sonny's determination, quality of work, and can-do attitude the bonding company came to him asking for his help. Sonny accepted the challenge and E.C. Stokes Mechanical Contractor was born. Incorporated in 1963, Stokes Mechanical moved to Lake Worth where their office and fabrication shop remain to this day.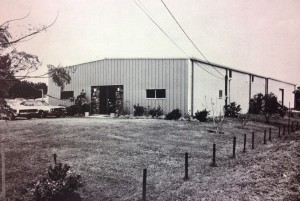 Under Sonny's guidance, Stokes developed its presence in South Florida, becoming widely known for construction of condominiums, healthcare and research facilities, government and educational buildings and private commercial complexes. As Stokes grew in the construction industry, the need for a service department presented itself. Beginning by servicing the buildings it had constructed, Stokes Mechanical's plumbing and air conditioning service department has grown exponentially. With the addition of General Plumbing as a division of Stokes in June of 2013, it has become an even greater force in the South Florida area.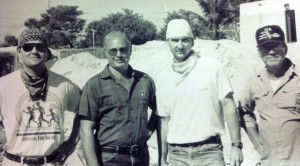 In 1995, Sonny handed over the reins to his daughter, Susan, who had officially worked at the company since 1983. Starting out as receptionist, Susan worked her way up to bookkeeper, chief estimator, Vice President and now President/CEO. Susan earned the state air conditioning license in 1989 and plumbing license in 1992 becoming the only female mechanical contractor in Palm Beach County. Susan has received numerous awards for her accomplishments as a female owned business leader and served on the State of Florida Construction Industry Licensing Board from 1997 – 2002.
Developing relationships with customers, vendors, contractors and subcontractors has been an important factor in the continued success of Stokes Mechanical. Striving for excellence and working with a CAN-DO attitude is what will carry Stokes into the next 50 years.