Stokes is Celebrating 50 Years Of Service!
Stokes provides 24-hour emergency service, preventative maintenance contracts, backflow testing and repair and full service plumbing and air conditioning expertise. We repair and install sinks, faucets, toilets, water heaters, air conditioning units, bathtubs, garbage disposals, etc. It's more than just leaky faucets. Please call anytime for immediate assistance for all your plumbing and HVAC needs.
Email us
with your address to receive valuable coupons for service discounts or to request a proposal.
STOKES 24 HOUR HVAC SERVICE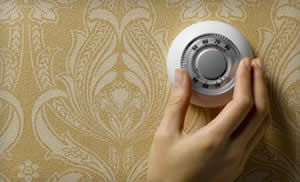 Whether it is a home air conditioning unit or a major commercial mechanical system, Stokes can provide service, repair, and installation solutions for all our customers' cooling and heating needs
STOKES 24 HOUR PLUMBING SERVICE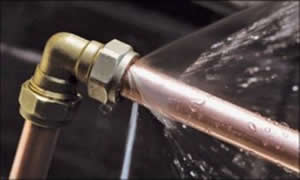 From backed up toilets to broken hospital water mains, if it is a pipe we can repair it. Stokes' 24 hour service means that no matter the plumbing emergency and no matter the time of day, we will be there for any plumbing service, repair, or installation needs.
Testimonials
"Thanks for your excellent service, I appreciate Miles' enthusiasm!"
- Karen R., City of Boynton Beach
"I'd like to thank Paul and Donald for the amazing and well executed job at University of Miami. Looking forward to our continued partnership."
- Alyssa R., Zimmer Surgical
Read More Testimonials >
Stokes Mechanical Contractor, Inc.
2001 7th Avenue North Lake Worth, FL 33461 Phone: (561) 582-3589 Fax: (561) 582-3602 Email:
stokes@stokes.com
State License #CFC055666 #CAC049256